Our strength lies in the collective. We create a bridge between public and private research in order to facilitate the transfer of technologies and skills. Join our research projects and develop together the technologies of tomorrow.
These projects are carried out by the IRT Saint Exupéry on our own facilities, in answer to the shared research needs of industrials. They are part of our 4 technological axes roadmaps and benefit from co-financing in the framework of the « programme d'investissement d'avenir » (PIA).
Contributing members of these projects, whether they are industrials, ETIs, SMEs or academics, have privileged access to the results.
These projects are launched in response to various regional, national or European calls for projects to develop common results around an innovative research theme.
Within this framework, we propose to combine our skills with yours and to jointly establish a consortium.


We address your specific needs by relying on our expertise and technological platforms: reactivity, confidentiality, simplicity.
Consulting & expertise
Feasibility study
Engineering support
Characterization test
Proof of concept
Access to the platform and equipment
Training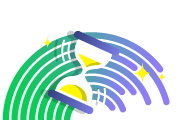 reactivity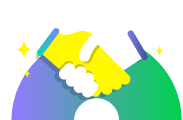 confidentiality
Our calls of expressions of interest