We created a place where people from different backgrounds come together, a unique place for exchange and collaboration. The diversity of cultures and backgrounds makes the IRT Saint Exupéry a catalyst of skills in the service of innovation.
The freedom to exchange, to try, to make mistakes, & to try again. To give our employees the opportunity to "get out of the box", to be a source of ideas, to experiment and to show curiosity.
The pioneer spirit is the DNA of IRT Saint Exupéry.
We define ourselves as explorers, curious and open to the world, serving tomorrow's technologies, inspired by the values of Antoine de Saint Exupéry, author, artist, humanist and engineer.
We all share the same goal: to have a virtuous impact on tomorrow by paving the way for disruptive technologies and accelerating the transfer of these technologies to industry. That is our commitment.
responsabily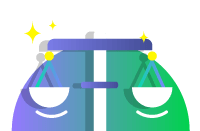 ethics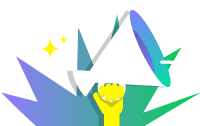 listening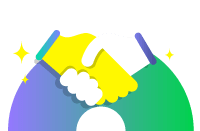 respect
Laura
researcher @IRT, seconded by @AirbusDS
What I like at IRT is that we do a lot of experimental work. I'm one of those scientific engineers who thinks that you can't understand anything if you're too far removed from the experimental side. The resources are available at IRT & the technicians, engineers & scientists are very close to each other. It's really the ideal situation.
I'm free to organise my time. I go to Airbus Defence&Space a few times a week and I involve them as much as possible. I can also teach at ISAE-SUPAERO & ICAM.
What I have always liked at IRT is the relationship between basic research and industrial application. We meet a whole host of different profiles: people like me who come directly from the lab, and people with strong industrial experience. I learn a lot about many different subjects, and these exchanges are really rewarding.
The work environment and atmosphere are very pleasant: we have specific objectives but are also encouraged to look at more remote ideas and patent development.
Interested in joining us?
Check our job opportunities !