We are a scientific cooperation foundation, which received its official statutary approval on 23 March 2013. Our President is Magali Vaissiere and our Chief Executive Officer is Denis Descheemaeker.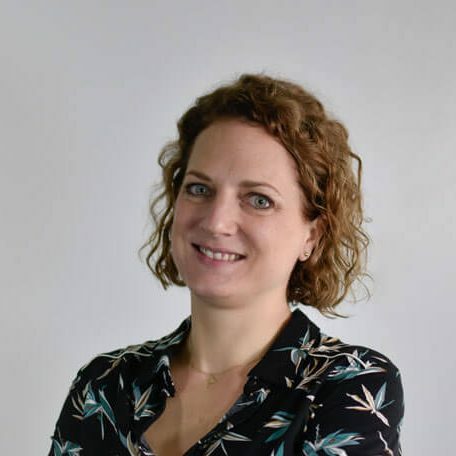 Florence Hubert
Human Ressources, Communication, QHSE & Facility Management Director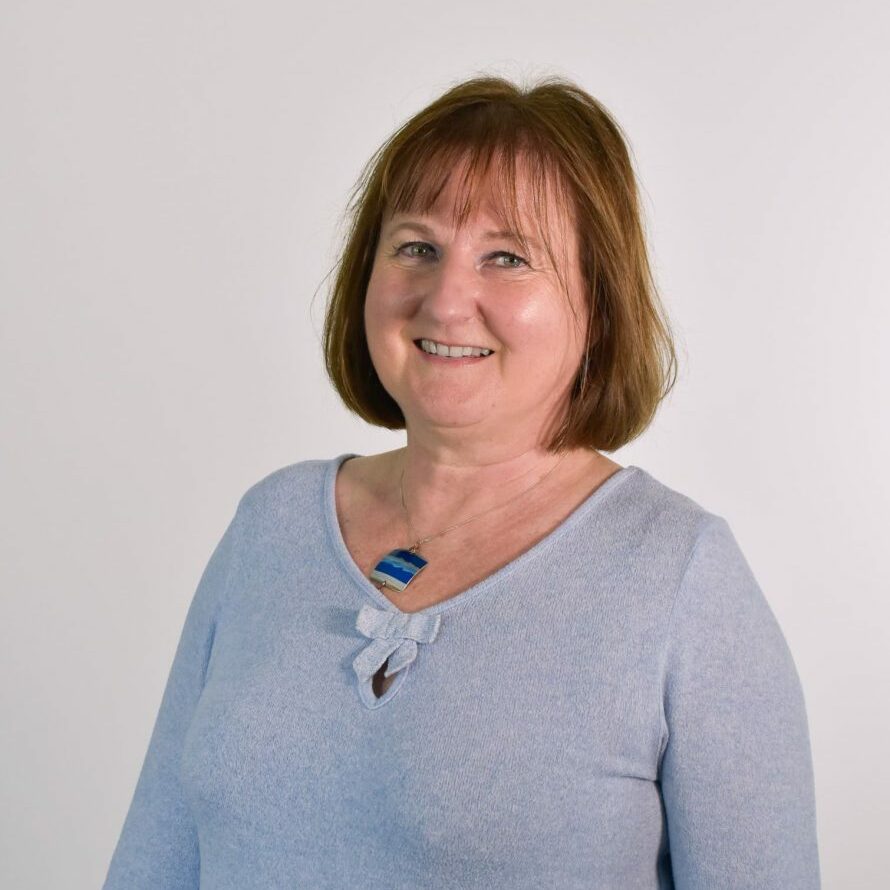 Lydie Marty
CFO Finance - Procurement - IS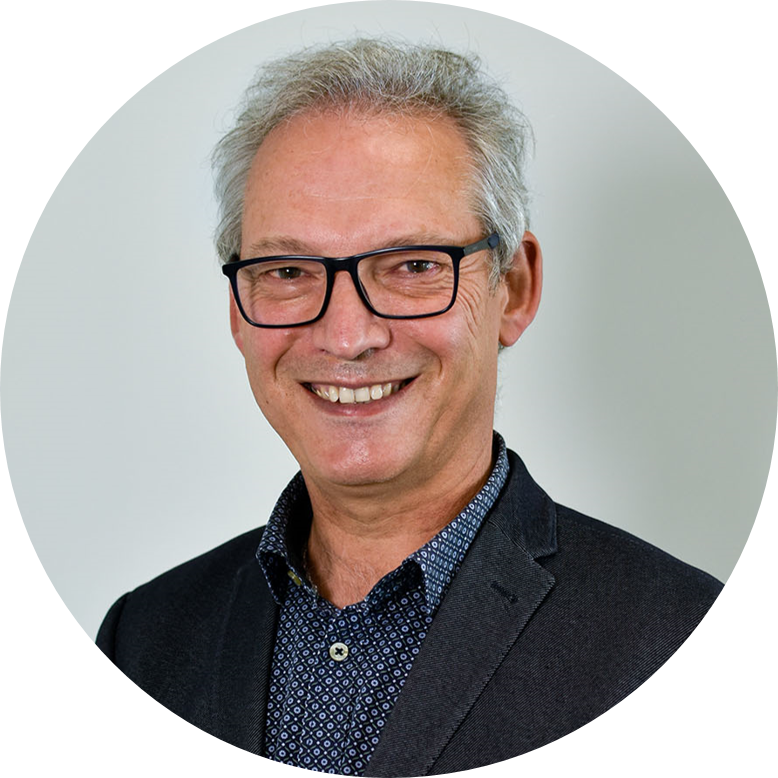 Didier Rigal
Business Development Director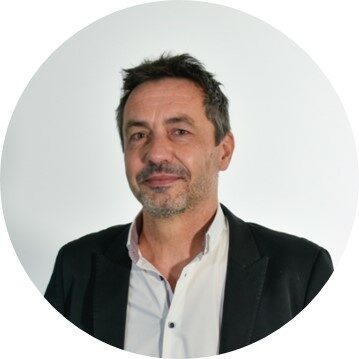 Christophe Lemort
Methods & Tools for the Development of Complex Systems Director
Emilie Herny
Advanced Manufacturing Technologies Director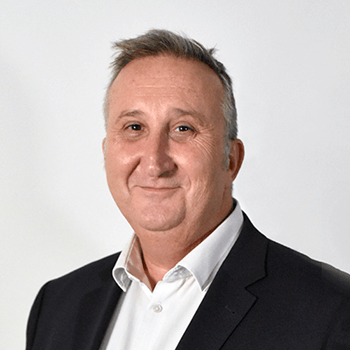 Lionel Bourgeois
Greener Technologies Director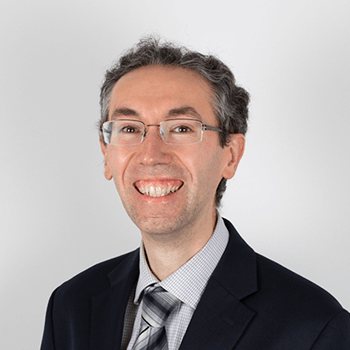 Lionel Cordesses
Smart Technologies Director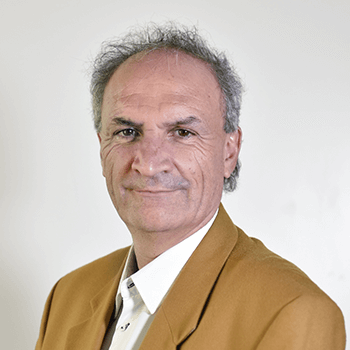 Christophe Moreno
Manager of the Sophia Antipolis site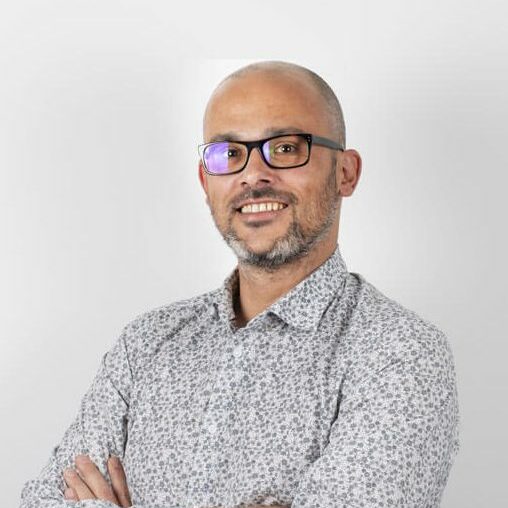 Jean-Marie Des
Toulouse site & Platforms Director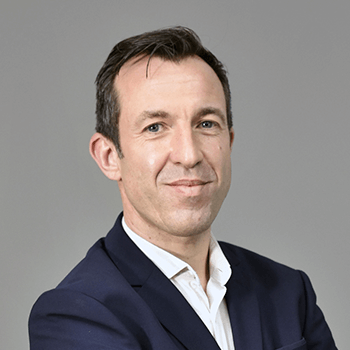 Laurent Ferres
Manager of the Bordeaux site
Administration & Committees
Our board of trustees is made up of 15 members – 10 representatives of its founders, along with SME and teacher-researcher representatives.
Additionally we has five specialist committees
The International Technical Advisory Board (ITAB)
The Scientific and Technological Orientation Committee (COST)
The Territorial Development Committee (TDC)
The IP Committee (IPC)
The Audit Committee