Our technology platforms, mainly based in Toulouse and Bordeaux, offer a full range of differentiating and multidisciplinary equipment in our four areas of expertise: materials & processes, energy, systems engineering and modeling, artificial intelligence and communications.
Developed and used within the framework of our research projects to meet the future needs of industrials and academics, they are also available for research services. Coupled with the expertise of our engineers, experts and technicians, they enable us to meet your research and development needs, but also offer training on state-of-the-art equipment.
Our strength lies in the integrated collaborative environment and the synergy of the treatment of these issues : This multidisciplinarity allows its customers to test their processes and technologies on equipments and to understand their interactions, guaranteeing the optimization of your projects.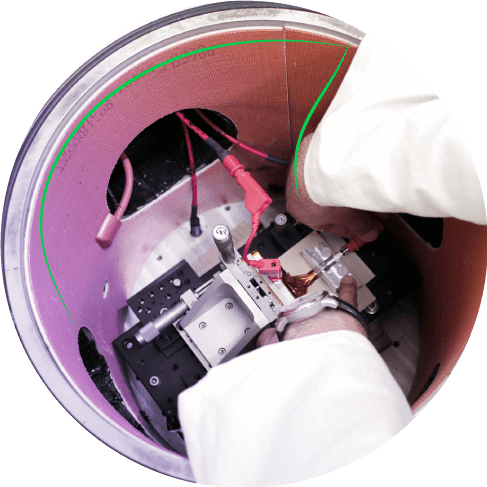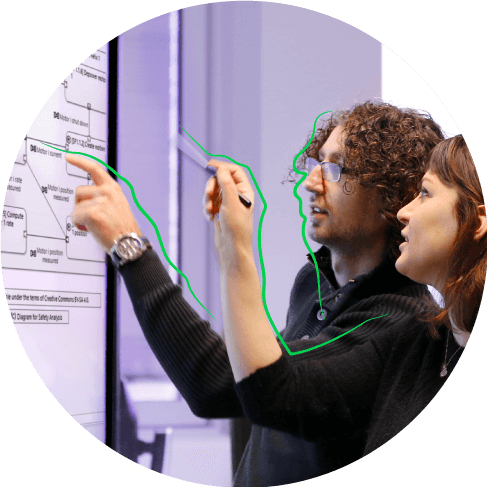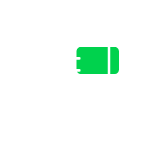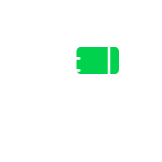 download our platform offer brochure
IRT's technology platforms make it possible to carry out tailor-made research work, respecting the specific needs of each client. These "tailored" services are adapted to the customer's expectations, the maturity level of his technology but also his size, thus giving start-ups, VSEs and SMEs access to unique development resources.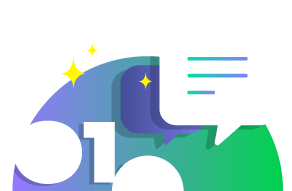 exprim and share your specific needs to our platform experts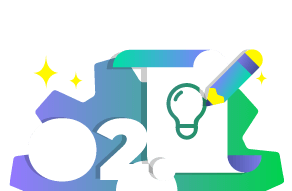 IRT team submits a tailored technical and financial proposal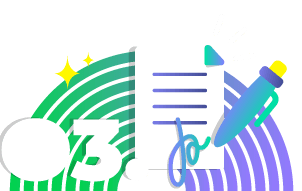 contractualization phase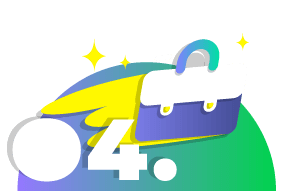 work can begin
Contact our Business Development team