Our academic partners are involved in the IRT Saint Exupéry through the following activities of doctoral and post doctoral students, the expertise of their researchers or by the implementation of shared platforms. Together we contribute to the realization of research projects thanks to an original collaboration model, in which industrialists and academics work together, in a common place, to solve scientific questions arising from industrial concerns.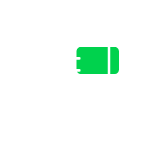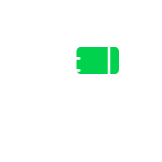 Our researchers have produced more than
180 scientific publications, 180 communications
and participated in more than
300 conferences
PhD student @IRT Saint Exupery
All IRT Saint Exupery PhD students benefit from our specific private-public environment. In particular, their academic and industrial advisors ensure the highest scientific standards in parallel with the development of their awareness to the needs of industry, providing opportunities to expand their professional network.
There are currently 31 PhD students, 22 post-docs researchers and 34 PhD alumni. These PhD activities are or have been developed in collaboration with around 30 laboratories, mainly located in Toulouse and Bordeaux, but also in Albi, Limoges, Montpellier, Sophia Antipolis, Grenoble, Poitiers, Caen, Saclay, Amiens, Arras and abroad in Montréal or the USA.
of our former PhD students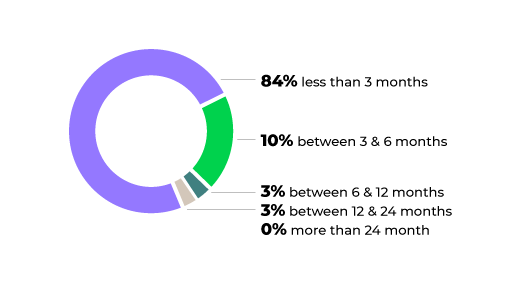 After 5 years, 34 PhD students, of the first two cohorts, have now defended their thesis. Their employment placement is excellent. The average time between their PhD defense and their first job is 1 month. 40% of them have their job contracts signed prior to the thesis defense, and 84% of them by 3 months after the thesis defense.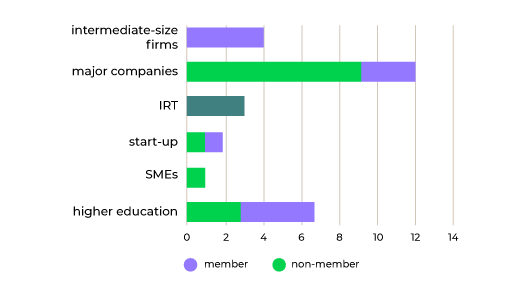 They have found a variety of openings in our ecosystem as well as in companies outside IRT Saint Exupery Members.