TECHNOLOGICAL RESEARCH INSTITUTE
Accelerating science, technology research & transfers to industry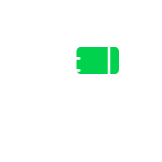 Our strength lies in the collective. We create a bridge between public and private research in order to facilitate the transfer of technologies and skills. Join our research projects and let's develop together the technologies of tomorrow.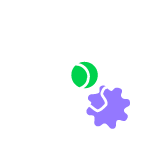 Our technology platforms offer a full range of differentiating and multidisciplinary equipment in our four areas of expertise: materials & processes, energy, systems engineering and modeling, artificial intelligence and communications.
Registration for NRTW 2021 is now open!
The IRT Saint Exupéry invites you to participate in the next NRTW 2021 Symposium which will take place on October 13 and 14, 2021 in Toulouse, (B612 Building, 3 Rue Tarfaya, 31000 Toulouse) and which will be a time of technical exchange on reliability in the context of miniaturization of electronics.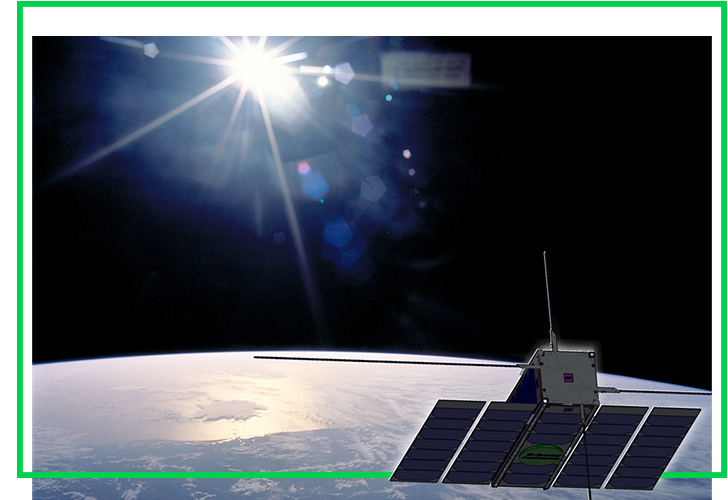 Two premieres in Artificial Intelligence on-board satellites
Congratulations to the CIAR project for two space premieres: Remotely updating, from a ground station, an artificial neural network embedded on a satellite & running this neural network on a FPGA (Field-Programmable Gate Array) in orbit.