TECHNOLOGICAL RESEARCH INSTITUTE
Accelerating science, technology research & transfers to industry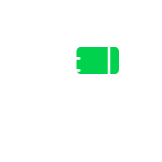 Our strength lies in the collective. We create a bridge between public and private research in order to facilitate the transfer of technologies and skills. Join our research projects and let's develop together the technologies of tomorrow.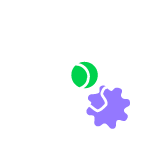 Our technology platforms offer a full range of differentiating and multidisciplinary equipment in our four areas of expertise: materials & processes, energy, systems engineering and modeling, artificial intelligence and communications.
Eduardo Sanchez defended his thesis!
On 17th February 2021, Eduardo Sanchez defended his thesis by zoom. Awarded by Toulouse III – Paul Sabatier University, his work was realized both at IRIT and IRT Saint Exupéry, under the supervision of EDMITT doctoral school.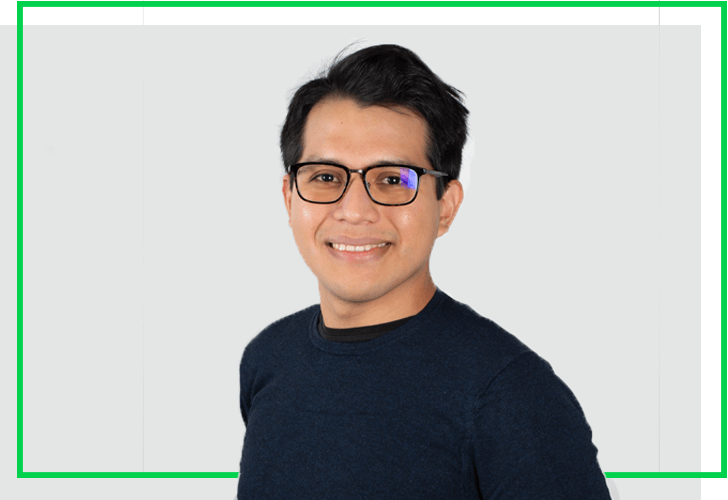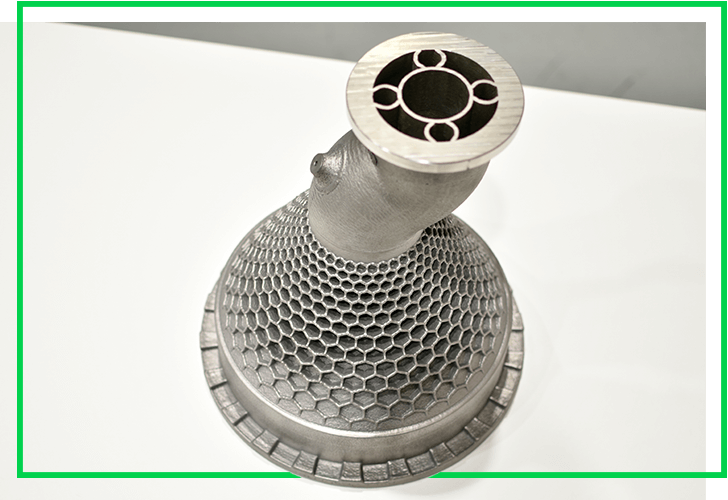 LMD-powder process: the DePÔz project.
The DePÔz demonstrator illustrates the growing maturity of the LMD-p process through the development of design and manufacturing rules, making the IRT Saint Exupéry a major player in the industrialisation of this technology.
2021 began with the reveal of our new graphic identity. An evolution for new objectives and a better readability, while remaining connected to the foundations that have contributed to our development. Discover it now.