TECHNOLOGICAL RESEARCH INSTITUTE
Accelerating science, technology research & transfers to industry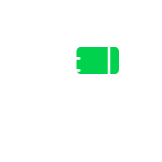 Our strength lies in the collective. We create a bridge between public and private research in order to facilitate the transfer of technologies and skills. Join our research projects and let's develop together the technologies of tomorrow.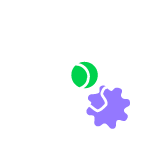 Our technology platforms offer a full range of differentiating and multidisciplinary equipment in our four areas of expertise: materials & processes, energy, systems engineering and modeling, artificial intelligence and communications.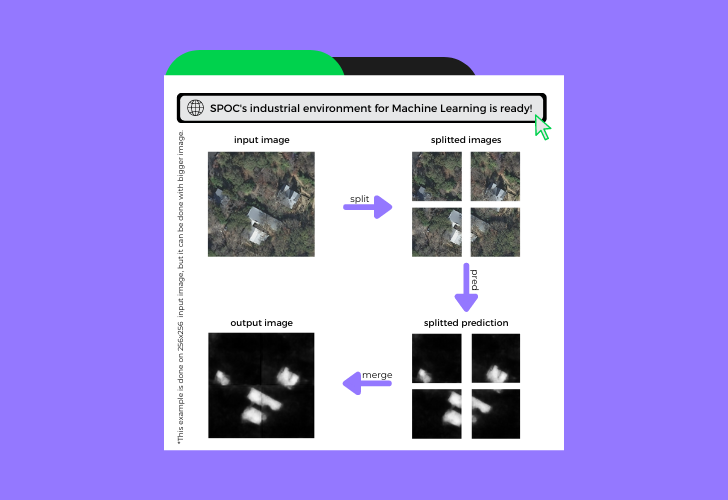 SPOC's software for Machine Learning is ready!
Catherine Ngom won the Best Paper awards at RADECS 2020.
RADECS is an annual international conference that deals with the radiation effects on electronics devices. It was held from October 19th to November 20th 2020 [...]