TECHNOLOGICAL RESEARCH INSTITUTE
Accelerating science, technology research & transfers to industry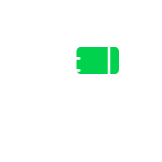 Our strength lies in the collective. We create a bridge between public and private research in order to facilitate the transfer of technologies and skills. Join our research projects and let's develop together the technologies of tomorrow.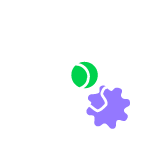 Our technology platforms offer a full range of differentiating and multidisciplinary equipment in our four areas of expertise: materials & processes, energy, systems engineering and modeling, artificial intelligence and communications.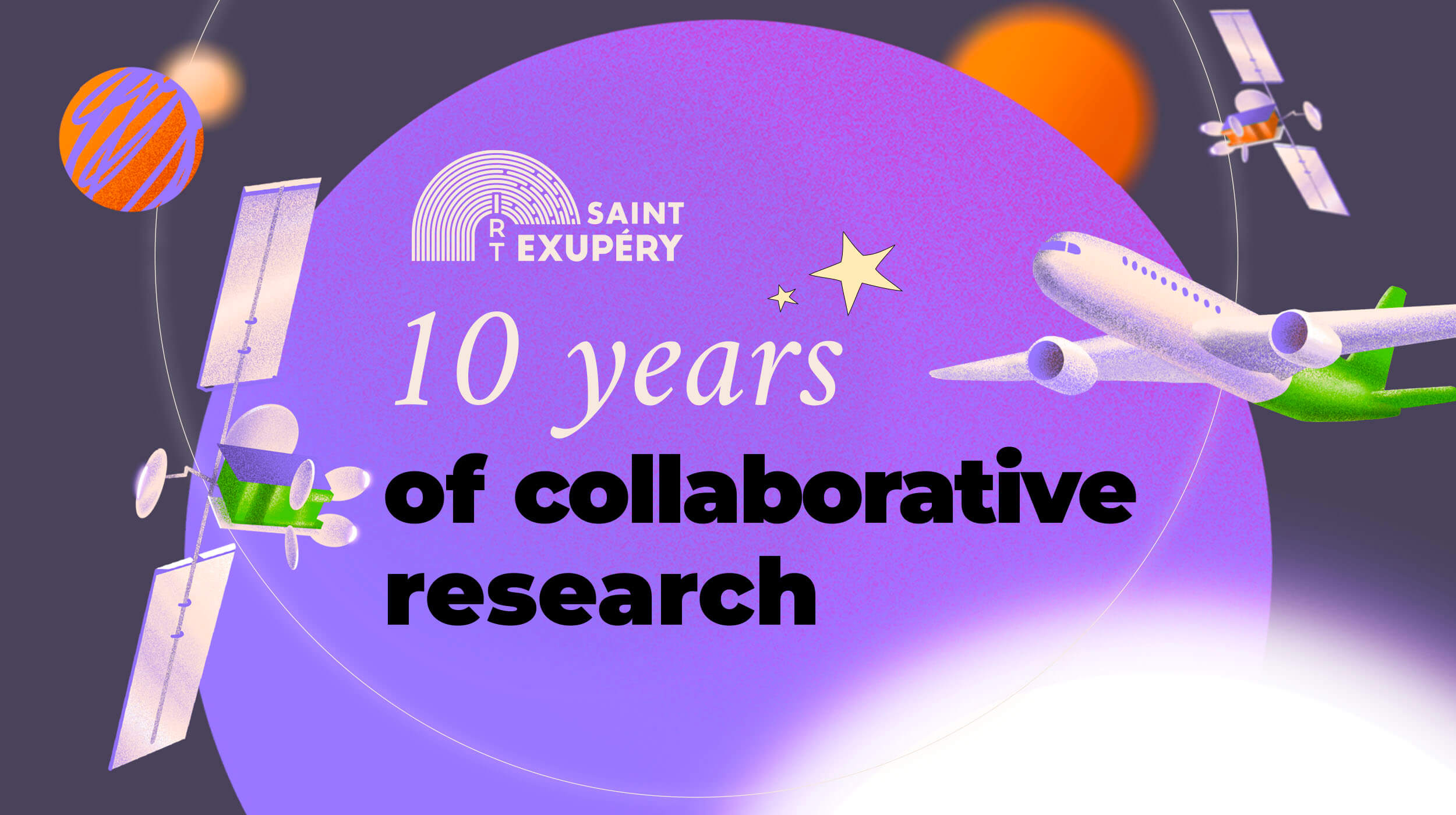 On Friday November 10, the IRT Saint Exupéry celebrated its 10th anniversary at the Cite de l'Espace in Toulouse, with employees from all three sites, members and partners. It was an opportunity to strengthen our ties and to start writing our plans for the coming years together.
The Gender Equality Plan (GEP) is a document produced by companies promoting actions in favor of gender equality...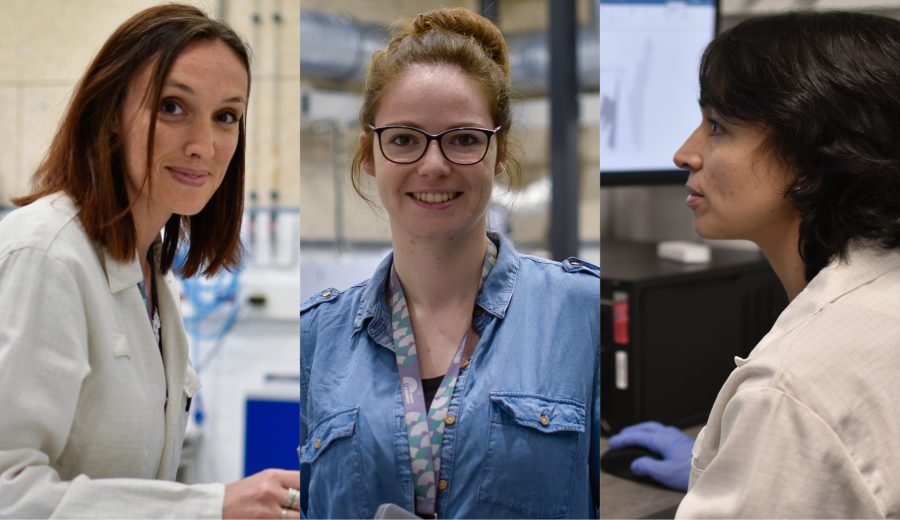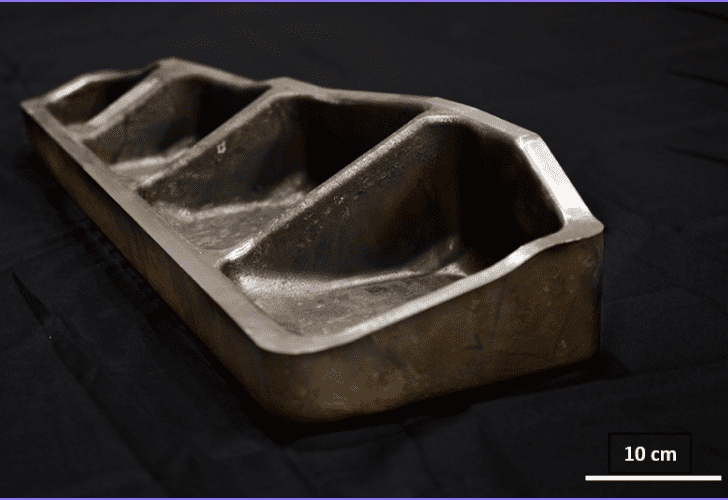 On April 21st, 2022, IRT Saint Exupéry held a press conference on the MAMA project (Metallic Advanced Materials for Aeronautics). During this occasion, IRT Saint Exupéry and the members of the project had the occasion to share and discuss about...