TECHNOLOGICAL RESEARCH INSTITUTE
Accelerating science, technology research & transfers to industry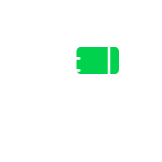 Our strength lies in the collective. We create a bridge between public and private research in order to facilitate the transfer of technologies and skills. Join our research projects and let's develop together the technologies of tomorrow.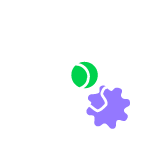 Our technology platforms offer a full range of differentiating and multidisciplinary equipment in our four areas of expertise: materials & processes, energy, systems engineering and modeling, artificial intelligence and communications.
The "Conformal Prediction" team of the DEEL project has been awarded the Best paper award at WAISE 2022 for their work in artificial intelligence on object detection with probabilistic guarantees.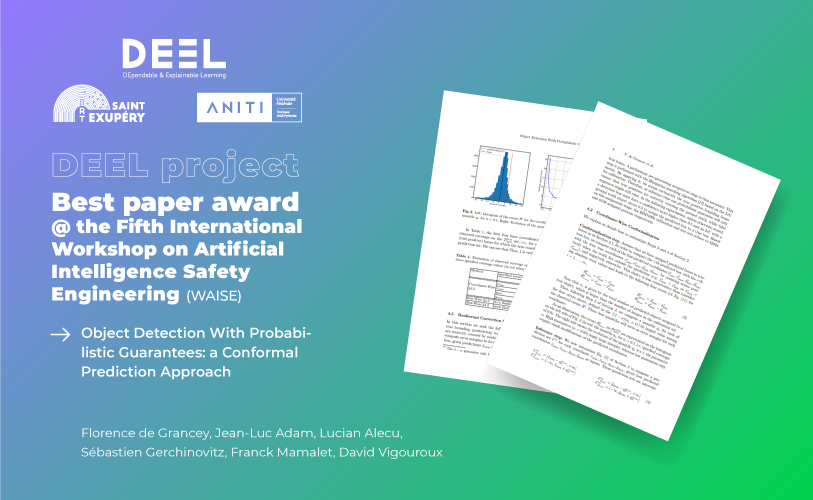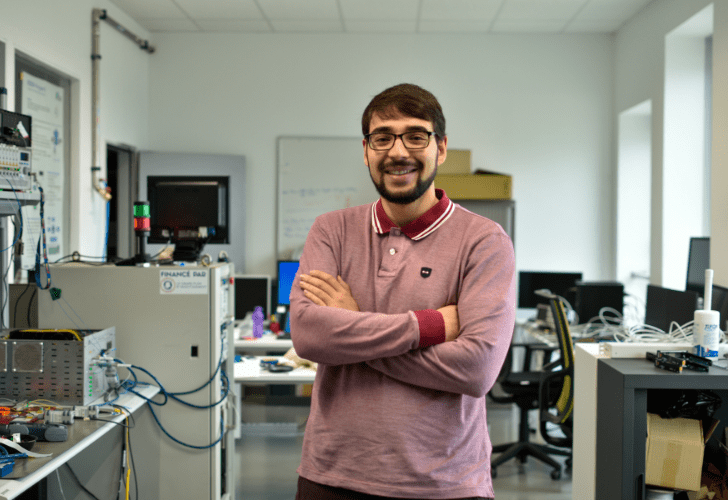 On July 13, 2022, Youssous Drif defended his thesis on "Network Slicing" in 5G networks – integration of a satellite link...
The Gender Equality Plan (GEP) is a document produced by companies promoting actions in favor of gender equality...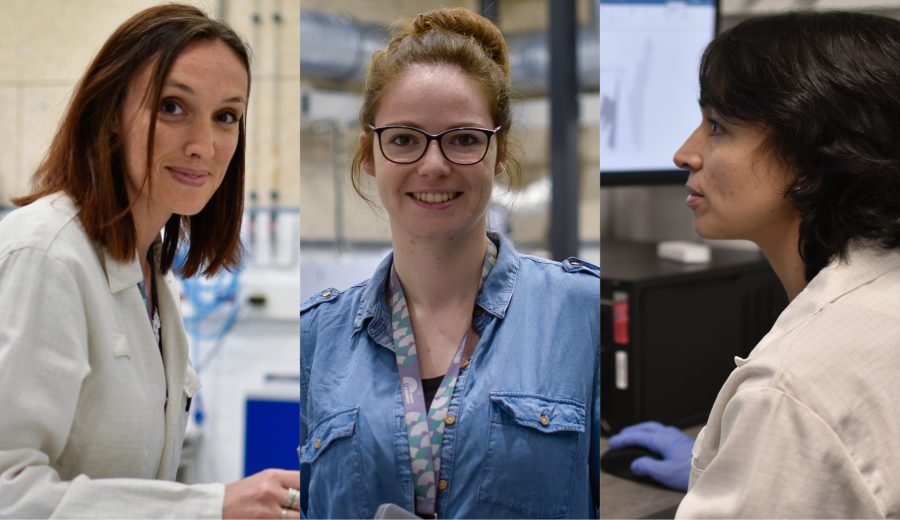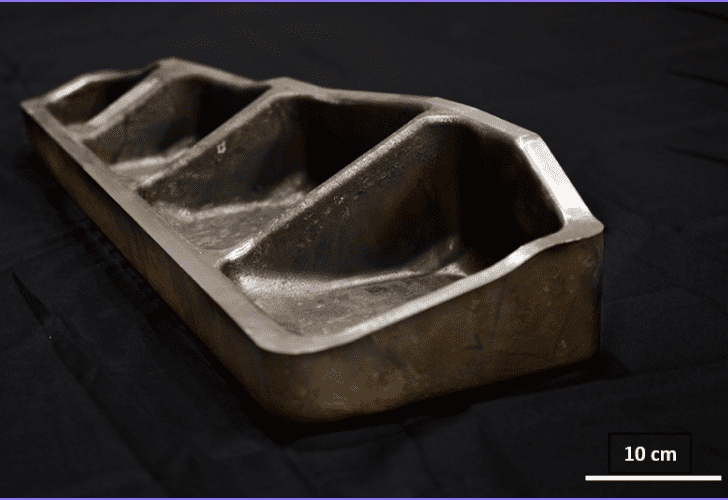 On April 21st, 2022, IRT Saint Exupéry held a press conference on the MAMA project (Metallic Advanced Materials for Aeronautics). During this occasion, IRT Saint Exupéry and the members of the project had the occasion to share and discuss about...