Formerly installed in temporary premises in Rangueil within the Toulouse University Campus, we are, since February 2018, located in Toulouse Montaudran Aerospace, in the flagship building: the B612.
The B612 was built as part of a 21 million euro project, co-financed by Toulouse Métropole, the General Council of Haute-Garonne and the Occitanie region. This building is a pioneer in the development of a large campus where emblematic new facilities related to aeronautics and space are also planned in the near future.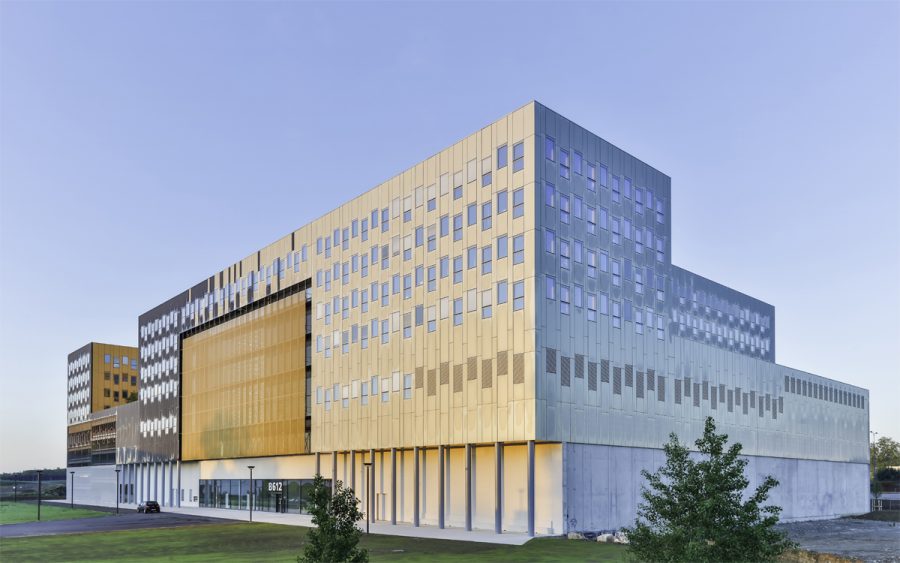 10,900 m2
dedicated to IRT Saint Exupéry
298
people @IRT Saint Exupery
We are located at the heart of the dynamic Bordeaux-Talence Arts et Metiers ParisTech (ENSAM) campus, where we can benefit from the the very latest in dedicated aerospace facilities close by. The 3,000m2 building has been constructed at a cost of 10 million euros, with support from Safran, Europe's FEDER, the engineering school and ENSAM itself, along with the Bordeaux and Nouvelle Aquitaine regional authorities.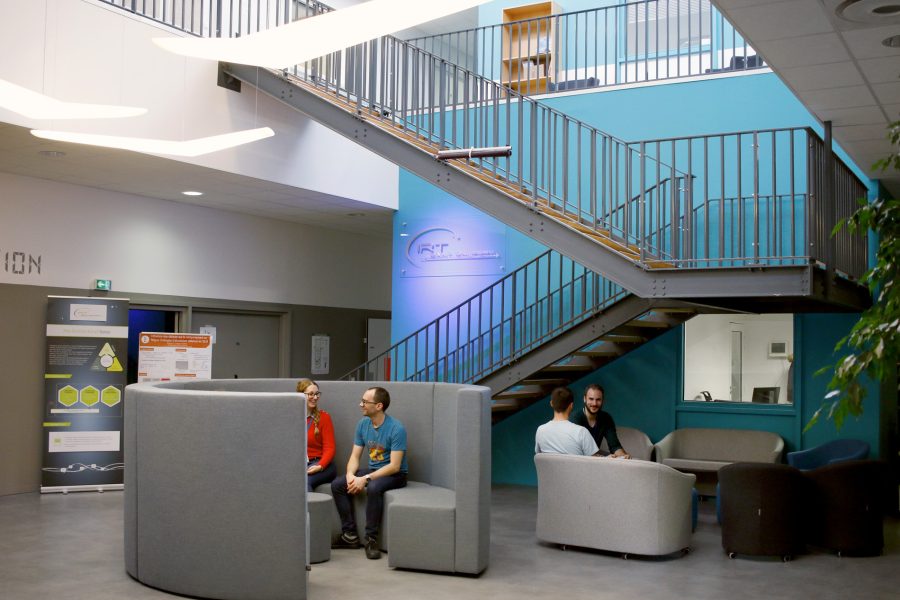 Provence • Alpes • Côte d'Azur
Our Sophia Antipolis site is part of "Garden Space", a new positive energy office program launched in 2018. With a total of three buildings and a surface area of just over 8,000 m2, this program aims to achieve energy performance that will constitute a new benchmark for rental offices in Sophia Antipolis.
In total, the Garden Space program represents an investment of 21 million euros. Our Sophia Antipolis site was created in 2017.