Formerly installed in temporary premises in Rangueil within the Toulouse University Campus, we are, since February 2018, located in Toulouse Montaudran Aerospace, in the flagship building: the B612.
The B612 was built as part of a 21 million euro project, co-financed by Toulouse Métropole, the General Council of Haute-Garonne and the Occitanie region. This building is a pioneer in the development of a large campus where emblematic new facilities related to aeronautics and space are also planned in the near future.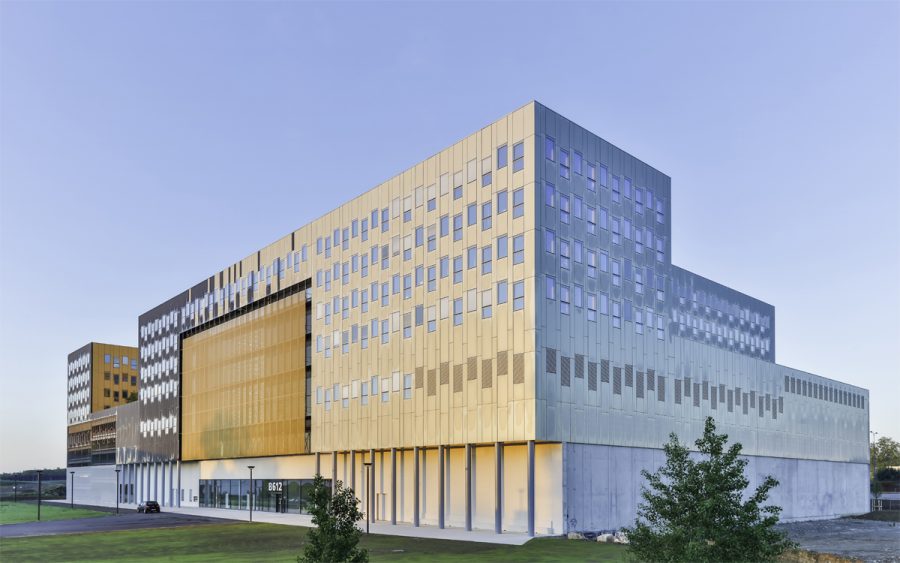 10,900 m2
dedicated to IRT Saint Exupéry
298
people @IRT Saint Exupery
We are located at the heart of the dynamic Bordeaux-Talence Arts et Metiers ParisTech (ENSAM) campus, where we can benefit from the the very latest in dedicated aerospace facilities close by. The 3,000m2 building has been constructed at a cost of 10 million euros, with support from Safran, Europe's FEDER, the engineering school and ENSAM itself, along with the Bordeaux and Nouvelle Aquitaine regional authorities.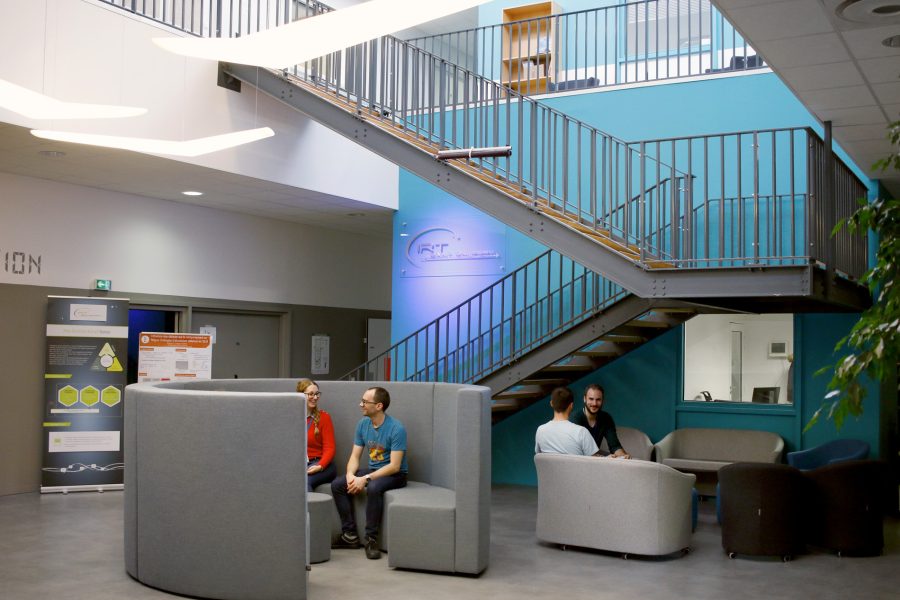 Provence • Alpes • Côte d'Azur
Our Sophia Antipolis site is part of "Garden Space", a new positive energy office program launched in 2018. With a total of three buildings and a surface area of just over 8,000 m2, this program aims to achieve energy performance that will constitute a new benchmark for rental offices in Sophia Antipolis.
In total, the Garden Space program represents an investment of 21 million euros. Our Sophia Antipolis site was created in 2017.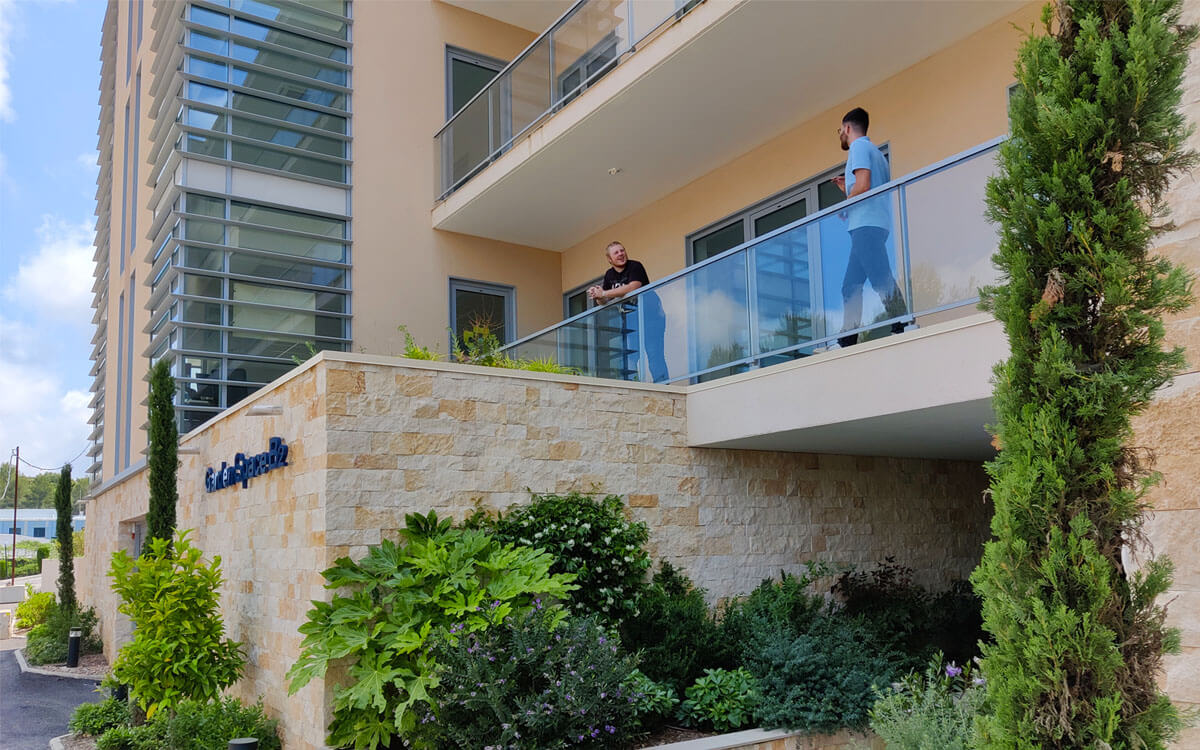 OUR BRANCH HOSTED BY MILA IN
IRT Saint Exupéry Canada - Centre de recherche Aéro-Numérique - is located at the heart of Montreal's artificial intelligence ecosystem within the prestigious Mila Institute.
Specialized in artificial intelligence themes, it brings together academia and industry through a recognized collaboration model to build multi-partner research programs with them in a French-Canadian framework.
The IRT Saint Exupéry Canada was founded by the IRT Saint Exupéry, a French research and innovation institute highly committed to Franco-Quebec collaborations, in particular through the ambitious DEEL (DEpendable Explainable Learning) research program with its partners IVADO and CRIAQ.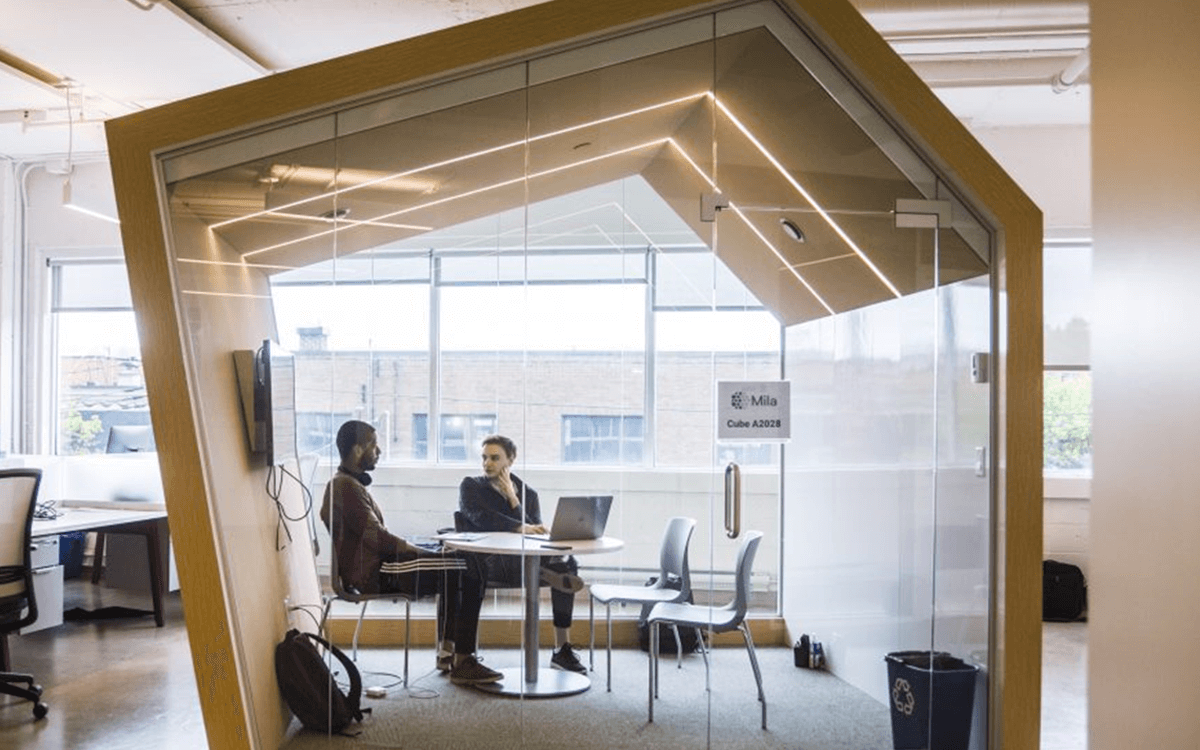 Our activities in Montpellier are conducted within the framework of the SB project. Its objective is to integrate hybrid Artificial Intelligence based on physical models and Machine Learning for local environment monitoring.