Printed Electrics/Electronics gather technologies that are used to create electronic devices by printing on a wide range of substrates. Nowadays, they have been widely used for printing antennas, heaters, OLED and even smart textile. They can eventually be used to print electrical tracks, although there are still challenges to improve printing accuracy or electrical conductivity. On the other hand, the constant needs for customization associated to lead-time reduction from conception to production is most of time a struggle. As the demand of intelligent object expands, printed electrics technologies have evolved to be secure and flexible.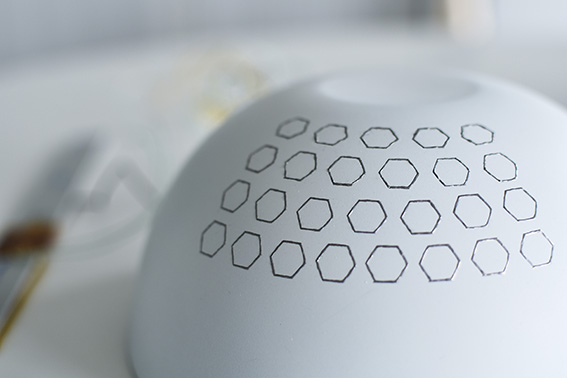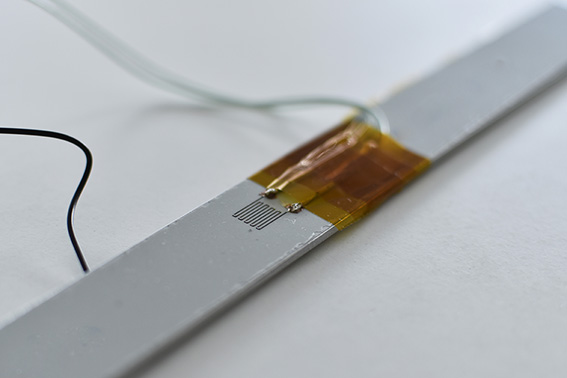 printed electrics/electronics
Printed electrics/electronics is one of the most promising technologies today and is becoming a major innovation enabler to several industries including aerospace, automotive and healthcare.
Printed sensors, antennas, filters etc.

Printed signal lines, power lines

Direct printing on 3D complex shape

On-demand formulation

Benchmark and testing
On Demand Development & Analysis