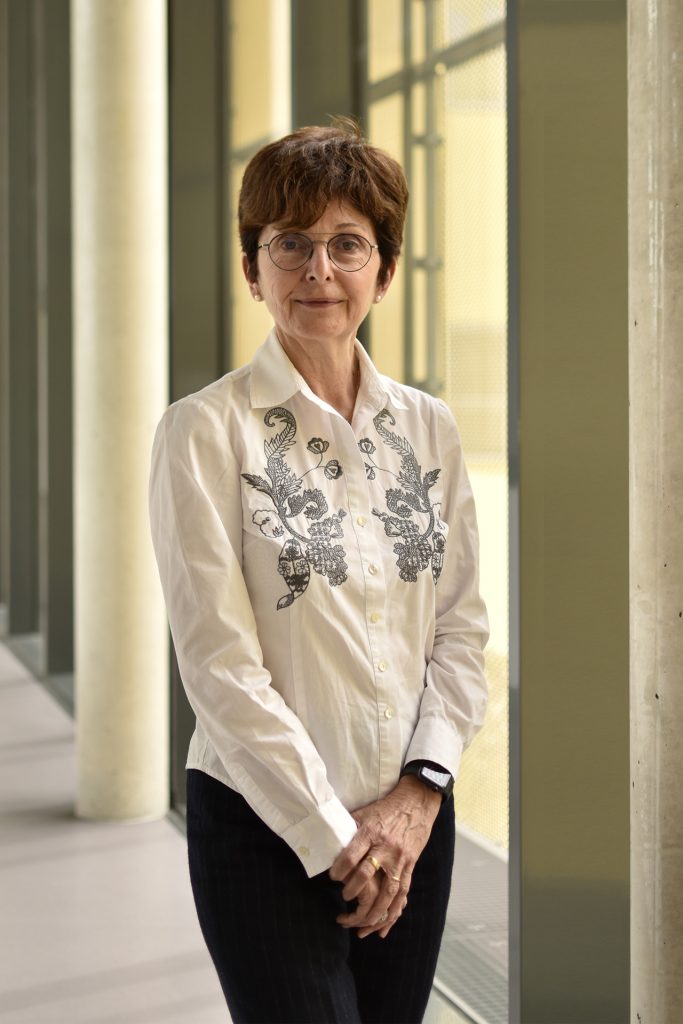 Magali Vaissière, President of the IRT Saint Exupéry, has been nominated as a member of the ministerial space steering committee of France 2030.
Alongside Anne Aanesland (ThrustMe), Stéphane Andrieux (ONERA), François Chopard (Starburst), Antoine De Chassy (Loft Orbital) and Yvan-Michel Ehkirch (Karista / Cosmicapital), Magali Vaissière will be taking part in this ambitious project, the aim of which is to: "Take our full part in the space adventure".
A New Space, composed of a great diversity of actors financed by private funds and State agencies, is being built, posing the question of space sovereignty in radically new terms.
By assuming to work both with established and new actors, France must succeed in the challenge of new space explorations. Within the next 5 years, France must develop a reusable launcher, New Space actors, and connectivity constellation offer (€1.2 billion).
A call for projects has been put in place to encourage the development of French mini and micro launchers. It aims to support the realization of demonstrative activities, allowing the rise in the maturity of the launch system or its components, and to test the economic models, the conditions of industrialization, and the solutions of setting in orbit. Particular attention is paid to projects led by emerging players (start-ups and innovative SMEs) in the New Space sector.
Find all the objectives of France 2030 here.
Magali Vaissière, member of the space steering committee of France 2030